Amid swirling controversy over the fate of a gaming venue in Yokohama, at least one investment bank believes an integrated resort will come to life in Japan's second-largest city. It sees Genting Singapore as the likely winner of the two bidders.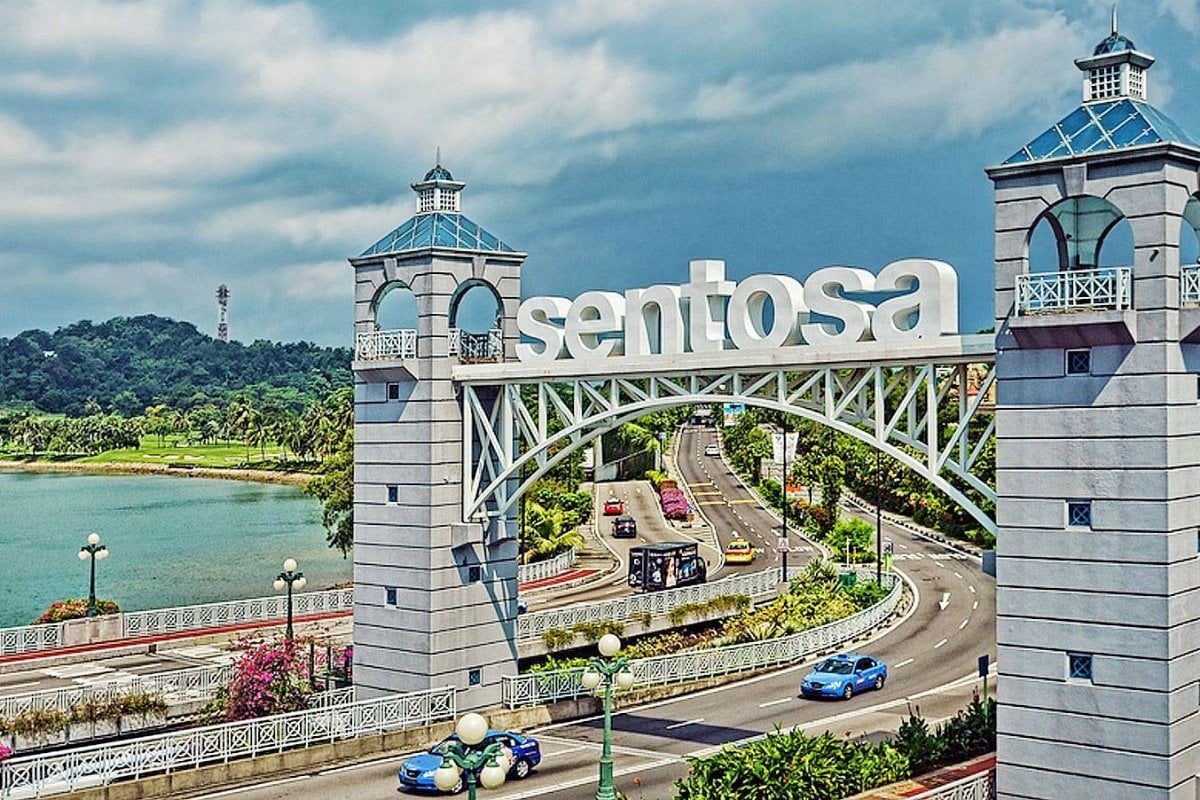 In a recent note to clients, Maybank said the city is likely to forge ahead with plans for a gaming venue following its mayoral elections on Aug. 22. There are eight candidates in the race, only one of which — incumbent Mayor Fumiko Hayashi — favors bringing a casino-resort to the city. Hayashi is seeking a fourth term.
Opposition to an integrated resort in Yokohama is so intense that 90-year old businessman Yukio Fujiki, known as the "Don of Hama,"recently threatened seppuku — a form of Japanese ritual suicide common in samurai times – if a gaming venue comes to the city. Often referred to as harakiri in the West, seppuku is suicide by disembowelment. In Japanese history, it's viewed as a way of restoring honor to one's name or family.
In perhaps another blow to the Yokohama integrated resort effort, Japan Prime Minister Yoshihide Suga last week endorsed National Public Safety Commission Chairman Hachiro Okonogi in the mayoral race. While the incumbent Hayashi and Okonogi are both members of Suga's Liberal Democratic Party (LDP), Okonogi opposes the casino plan.
Yokohama not Make or Break for Genting Investors
Genting Singapore and local partner Sega Sammy are competing against Hong Kong-based Melco Resorts & Entertainment (NASDAQ:MLCO) for the rights to build a new gaming venue in Yokohama.
As it's become clear that those are the two gaming companies pursuing a license in the city, analysts are saying it's Genting's race to lose. However, Maybank adds that even if the mayoral election doesn't break in favor of the operators, that news isn't likely to impact Genting's share price. That's because investors haven't factored Japan into the stock.
Genting is viewed as the Yokohama leader because of its presence in Singapore, where it owns Resorts World Sentosa – one of the city-state's two integrated resorts. Japanese officials are hoping casino-resorts in their country will emulate the Singapore model. Melco doesn't operate a gaming venue there.
What's Next in Japan
The upcoming Yokohama mayoral election could go a long way toward determining the city's fate in Japan's casino gaming landscape. It's possible the city ultimately bows out of the fray.
Elsewhere in the country, MGM Resorts International and its local partner, Orix, remain committed to Osaka, recently unveiling a $9.1 billion proposal for a gaming venue there. That group is the only contender for a license in Japan's third-largest city.
Last week, a consortium of Mohegan Gaming & Entertainment and Japan's Oshidori International Development pulled out of the bidding for a Nagasaki license. The US tribe said it was the Japanese firm's decision to make that move.
The post Yokohama Casino Effort Will Move Ahead with Genting Likely Winner, Says Bank appeared first on Casino.org.