UK casinos and bingo halls are to reopen next week, as the country gradually sheds its coronavirus restrictions. Monday will see the return of indoor entertainment in England and Scotland – Wednesday for Wales.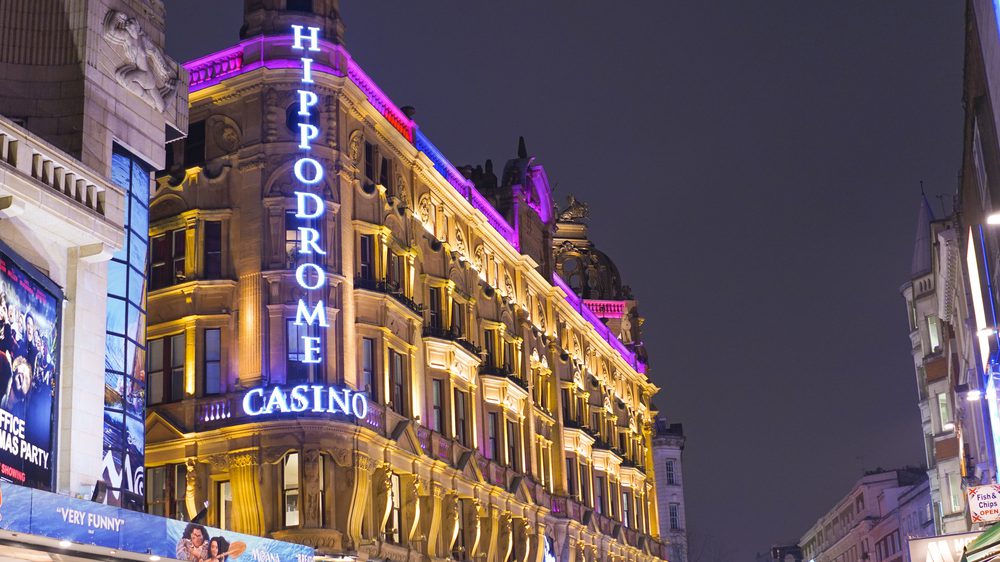 This is phase two of the country's roadmap to recovery – non-essential shops, including bookmakers, and outdoor hospitality were permitted to open from April 12.
The UK was forced into lockdown in December after the emergence of the so-called UK variant, B117, which grew rapidly through January and threatened to overwhelm the health care system. Some of the worst-affected parts of the country have been under continuous lockdown for considerably longer.
But now, restrictions coupled with a highly successful vaccination campaign — the UK has the lowest vaccine hesitancy rates in the world — has seen the tide turn against the virus. Some two-thirds of the population has received at least one coronavirus jab, and case numbers have dwindled to a fraction of those in many other European countries.
Long, Long Lockdown  
UK casinos have barely seen the light of day since the dawn of the pandemic, much to the frustration of the industry.
Permission to reopen was a longer time coming than it was for other hospitality business after the country's first March 2020 lockdown. And when it did arrive, in August last year, casinos were required to operate with an 11 pm curfew — not ideal for an industry where much of the business is nocturnal.
The casinos closed again in early November for a supposedly month-long "circuit breaker" lockdown that proved to be ineffective against the emerging and fast-spreading BB17. They have remained shuttered ever since.
On Twitter, industry body the Betting & Gaming Council said its members make "a substantial contribution to UK jobs and the economy, and also help some of Britain's most popular sports — funding that has been vital during the dark days of the pandemic."
Year of Bingo
The Rank Group, owner of Grosvenor casinos, is the UK's largest casino operator, with 54 properties, and the second- largest land-based bingo operator, through Mecca Bingo.
John Dyson, national operations director at Mecca Bingo, told iGaming Business this week that his company was expecting 2021 to be "the year of bingo," fueled by pent-up demand for socializing, as many who discovered the game  online venture out to their local bingo hall.
People are going to expect a lot more from their leisure spend and are keen to find new social experiences that are value for money and packed with entertainment," he said.
"Bingo ticks every box, and we expect to see high demand from a new audience who want to have some fun in a safe, spacious, and welcoming environment. As such, we've really ramped up plans to evolve the bingo experience in ways that will appeal to a new audience."
The post UK Casinos to Emerge from Six Months Lockdown Monday, Wednesday appeared first on Casino.org.