Melco Resorts, which has integrated casino resorts in China's Macau, the Philippines, and soon Europe, has received acknowledgement for its commitment to responsible gambling.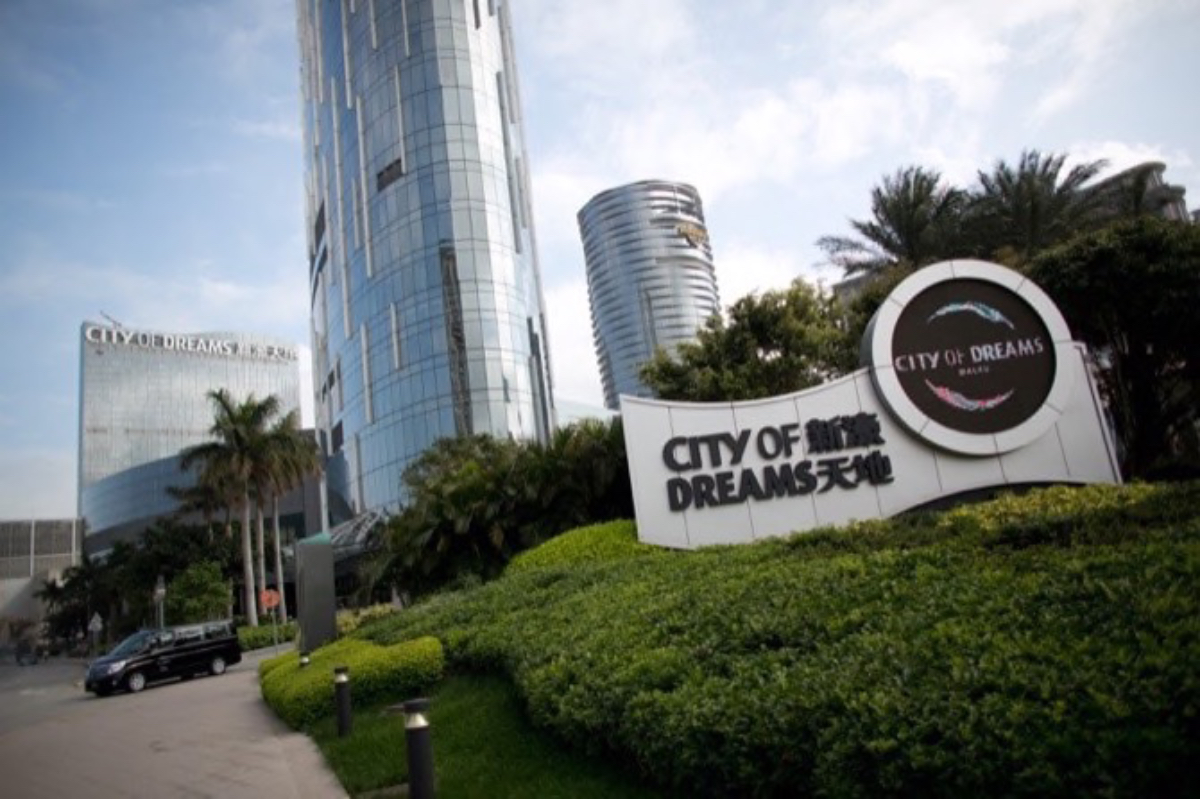 The Hong Kong-based casino giant recently announced that it is the first integrated resort (IR) doing business in both Macau and the Philippines to receive an "RG Check" from the Responsible Gambling Council (RGC). 
Headquartered in Ontario, Canada, the RGC explains that the RG Check "is the world's most comprehensive and rigorous responsible gaming accreditation program." The council says casinos bestowed the RG Check allows patrons to know that the operator adheres to the highest levels of responsible gaming standards.  
RG Check is an important tool for continuous improvement, helping operators manage risk and increase the effectiveness of their RG programming. RGC is proud to be able to support Melco's efforts in player education, employee training, and harm minimization with evidence-based best practices in areas of responsible gaming," said Shelley White, CEO of the council.
Melco has received RG Checks for its entire portfolio, including Altira Macau, City of Dreams Macau, Studio City, and City of Dreams Manila. RG Check accreditations are valid for up to three years. 
Responsible Gaming Importance
The Responsible Gambling Council is an independent nonprofit organization committed to preventing problem gambling harms around the world. The group supports regulations and protocols that integrate casinos into communities that wish to legalize gambling. 
The RG Check accreditation process for land-based casinos includes eight key areas. The RGC says the casino and operator must demostrate an understanding and awareness of how gambling can harm some individuals, offer a well-managed and marketed self-exclusion program, facilitate money transfers and/or gaming credit in a responsible manner, and feature a gaming floor designed to prevent impulsive play.
Casinos must additionally offer programs for gamblers who may be experiencing harm, have relevant training programs for employees to better detect gaming addictions, and run a marketing and advertising campaign that does not mislead players or target potentially vulnerable players. 
"We are committed to the development and maintenance of a culture of responsible gaming in every jurisdiction in which we operate, respecting and fully cooperating with international government and gaming regulators. We would like to take this opportunity to thank the organizers and our many dedicated colleagues who made this achievement possible," said Melco Resorts CEO Lawrence Ho.
RG Checked Casinos
The Responsible Gambling Council has only recently began offering its responsible gaming RG Check certificates for casinos located outside Canada. 
The first integrated resort casino to receive the RG Check was Resorts World Sentosa in Singapore, which obtained its certificate in December of 2018. Marina Bay Sands, also in Singapore, became the second last October. 
The only other casino firm outside Canada that holds an RG Check is the PokerStars.com online gaming platform.
The post Melco Resorts Awarded Responsible Gaming Certificate for Casino Portfolio appeared first on Casino.org.