An ongoing scandal involving Irish soccer and alleged match-fixing is the latest to become a target of international lawmakers. There have been several arrests over the course of the past few years, including those of a participant and someone who worked for the Football Association of Ireland (FAI).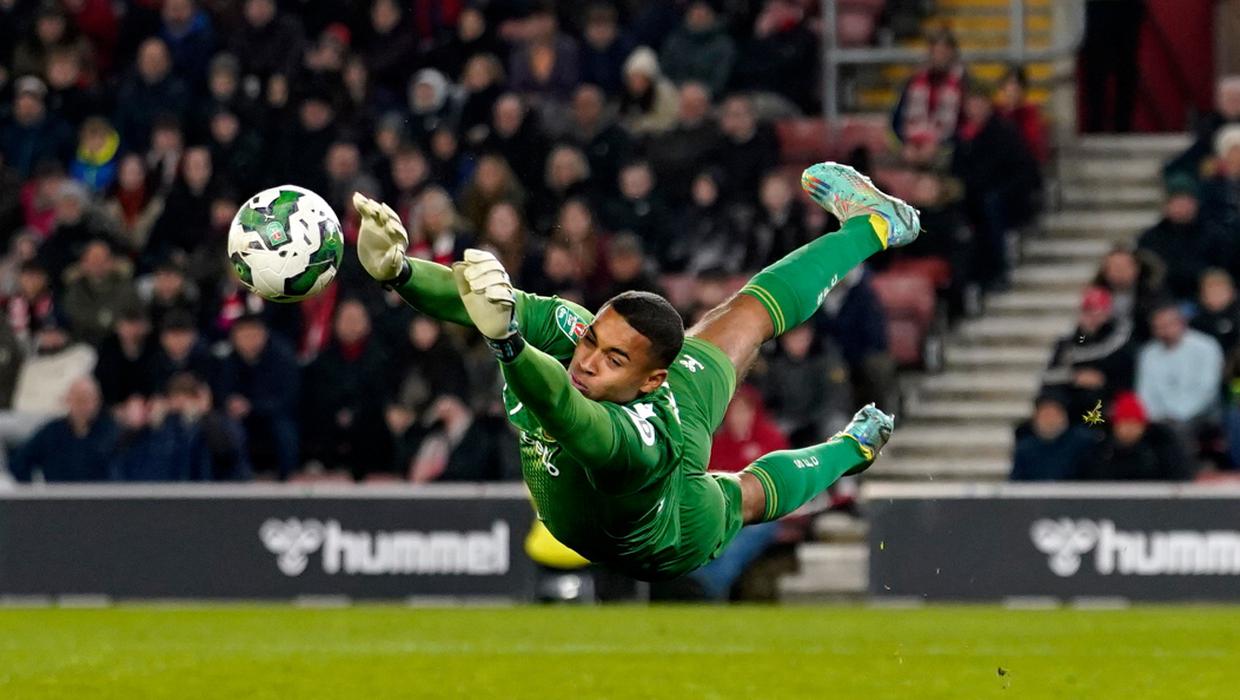 Operation Brookweed, one chapter of the ongoing saga, saw the arrest of a man in his 20s on charges of conspiracy to defraud in relation to match-fixing. His is one of about 15 arrests Ireland's Garda have made so far.
Garda National Economic Crime Bureau (GNECB) officers of Ireland's Anti-Corruption Unit had completed a lengthy investigation into the alleged match-fixing scandal, according to the Irish Independent. The Director of Public Prosecutions (DPP) will decide whether any of the arrestees will face criminal charges following a review of an "extensive" collection of files from police.
Stopped In Their Tracks
The Garda previously announced the arrest of 10 people as part of a high-profile investigation. Since then, they have made five more arrests in connection with this investigation.
Among those who police have taken into custody so far are two League of Ireland players and a manager. One of the players is reportedly an employee of the FAI, and all of them now face charges of fraud.
All of the initial 10 accused range from their 20s to their 60s. The group, all from Limerick, Cork and Dublin, allegedly conspired to rig a number of games, but are now free. Police let them go without officially charging any of them, but this could change.
Investigators and the FAI suspect they conspired to fix matches and subsequently place bets on those games. They reportedly took bets on behalf of current and former players as well as individuals not connected to the game.
Five additional arrests were made in the past few months. Those, according to the Garda, include former players as well as others who have previously been involved in soccer. As with the other co-conspirators, they are free and have not yet faced charges, pending further investigations and evidence-gathering.
FAI and UEFA Follow The Action
The scandal began in 2019 after FAI and UEFA learned of possible match-fixing in two games in Limerick FC in 2019. However, when they began digging deeper, they found evidence of criminal activity as early as 2016.
They then alerted the Garda of the activity and have been cooperating with the investigation. Because it's an ongoing process, and because of its almost seven-year history, more arrests are likely. Whether they will face charges will depend on the outcome of the investigation.
In addition to the FAI employee, investigators have linked a number of the criminals to the Limerick FC organization. However, there is no evidence that anyone higher up in the club played a part. The unidentified soccer manager was in charge of an unnamed lower club.
As a result of the scandal, the FAI is taking a more serious approach to match-fixing. It is working with UEFA to educate clubs, requiring them to conduct seminars for league and team personnel about match-fixing laws.
Most sports leagues and organizations have restrictions on betting activity by their respective players. In some instances, betting on games in other sports is allowed, while betting on the players' own sport is forbidden.
The League of Ireland has a similar policy, which is succinct and to the point. As of last December, no player can bet on soccer anywhere in the world.
The post Ireland's League of Ireland Embroiled in Match-fixing Controversy appeared first on Casino.org.