The Australian state of New South Wales (NSW) has been exploring the possibility of mandating cashless gaming in all of its casinos and gaming properties. It has run into difficulty, however, and this could be because of discord within the political ranks.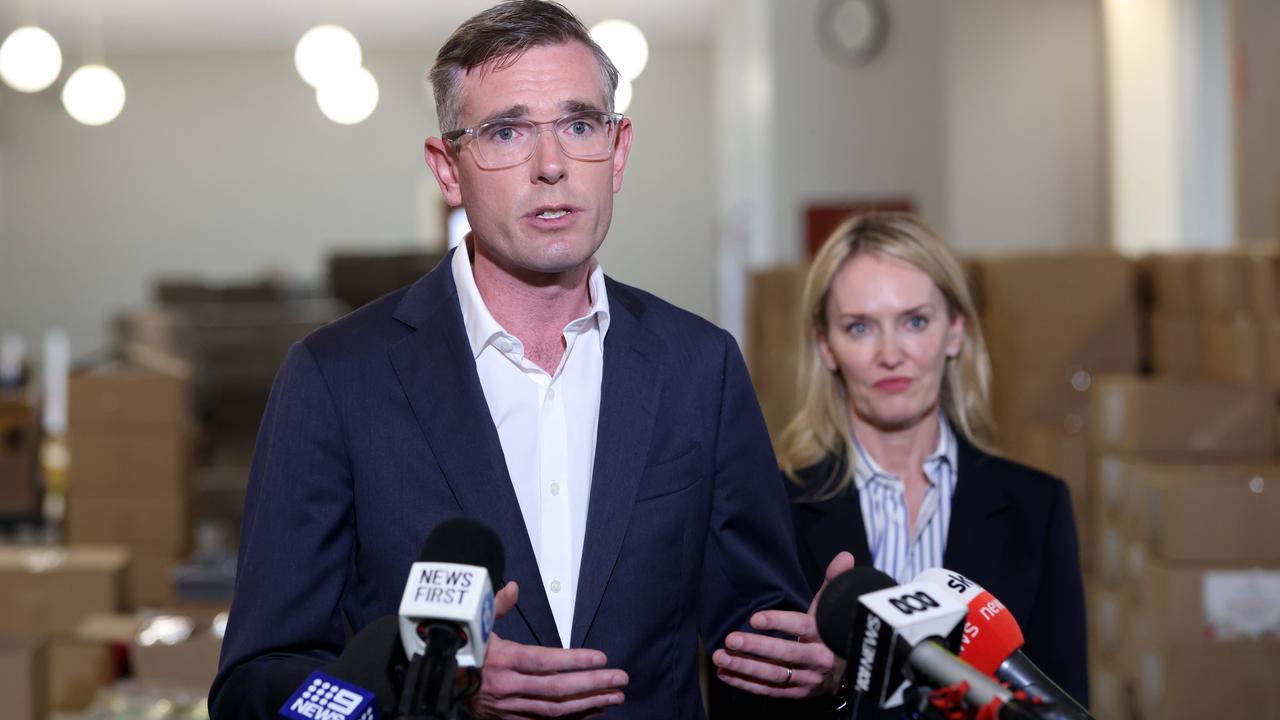 The idea of cashless gaming caught on following reports that Australia's gaming industry is rife with abuse and money laundering. NSW Premier Dominic Perrottet has supported the transition as pilot programs began to emerge across the state in order to respond to those allegations.
However, he reportedly isn't getting enough support from parliamentary members within his government. The Guardian reports that there is pushback that is making it difficult for any legislative measure to have a fighting chance.
Don't Demonize Gambling
David Elliott, NSW's New South Wales Minister for Transport, opposes the notion of forced cashless gaming. He reportedly acknowledged that there is a lot of skepticism on the part of lawmakers, concerned that going the cashless route would "demonize" some types of gambling.
Should NSW institute cashless gaming on slot machines, as Perrottet has suggested, it wouldn't solve the issue. Instead, it would only marginalize slot machine gamblers, while ignoring participation in other forms of gambling, such as the lottery.
Therefore, according to Elliott, this "holistic approach" misses the mark. He is apparently not alone, with other legislators in Perrottet's cabinet opposing the measure and causing a rift in the cabinet.
The only solution would be for NSW to go cashless across the board for all forms of gambling. This, however, is not a feasible alternative. It would be extremely difficult to implement and would almost certainly lead to a reduction in gambling participation. This means less tax revenue for the state.
Perrottet has said on several occasions that he supports the idea of cashless gaming, but hasn't said that he feels it should be mandatory. The NSW Crime Commission, on the other hand, wants it to be a requirement.
That agency is responsible for asserting that the slot machine segment is overwhelmingly an ecosystem full of money laundering. However, scrutiny of its data later revealed that the agency may have exaggerated the results to support its claim.
The Great Divide
Members of Parliament (MP) Hugh McDermott and Greg Warren clapped back following the report. McDermott recently asserted that it would be virtually impossible to launder enough money through slot machines for them to be a viable channel. He also accused the commission of trying to put up a smokescreen to hide its own inability to fight major crime.
MP Rob Stokes is on Perrottet's side. He has been vocal in his opposition to the current state of gambling in NSW, and supports anything that he believes will make it better, even in the absence of proven success.
Mark Morey, a high-ranking official with the Labor Council of New South Wales, disagrees. The organization is an advocate for worker unions in the state, and he believes it's time to quit talking and start implementing.
Morey, in attacking the government and ClubsNSW this week, told The Sydney Morning Herald that the concept of cashless gaming should be a "no-brainer" for all politicians. He accuses the gaming industry of using "deceitful tactics" in an effort to retain and grow its place in the economy.
All of the opposition falls back to the same argument, that Australia is overwhelmed by problem gambling. In forming that argument, they like to point out that 80% of the country gambles, which can't be a good thing.
What they fail to mention, though, is that the vast majority do it responsibly. Several studies have proven that the "problem gambling" rate in the country is only about 1%.
Despite the friction, Perrottet vows that changes are coming. What those may be will depend on who wields the most power at the end of the battle.
The post Cashless Gaming in New South Wales Failing Due to Internal Conflict in the Government appeared first on Casino.org.